Fractional CPO
Build world-class Product teams
Fractional CPO services to help your product teams ship better products to happier customers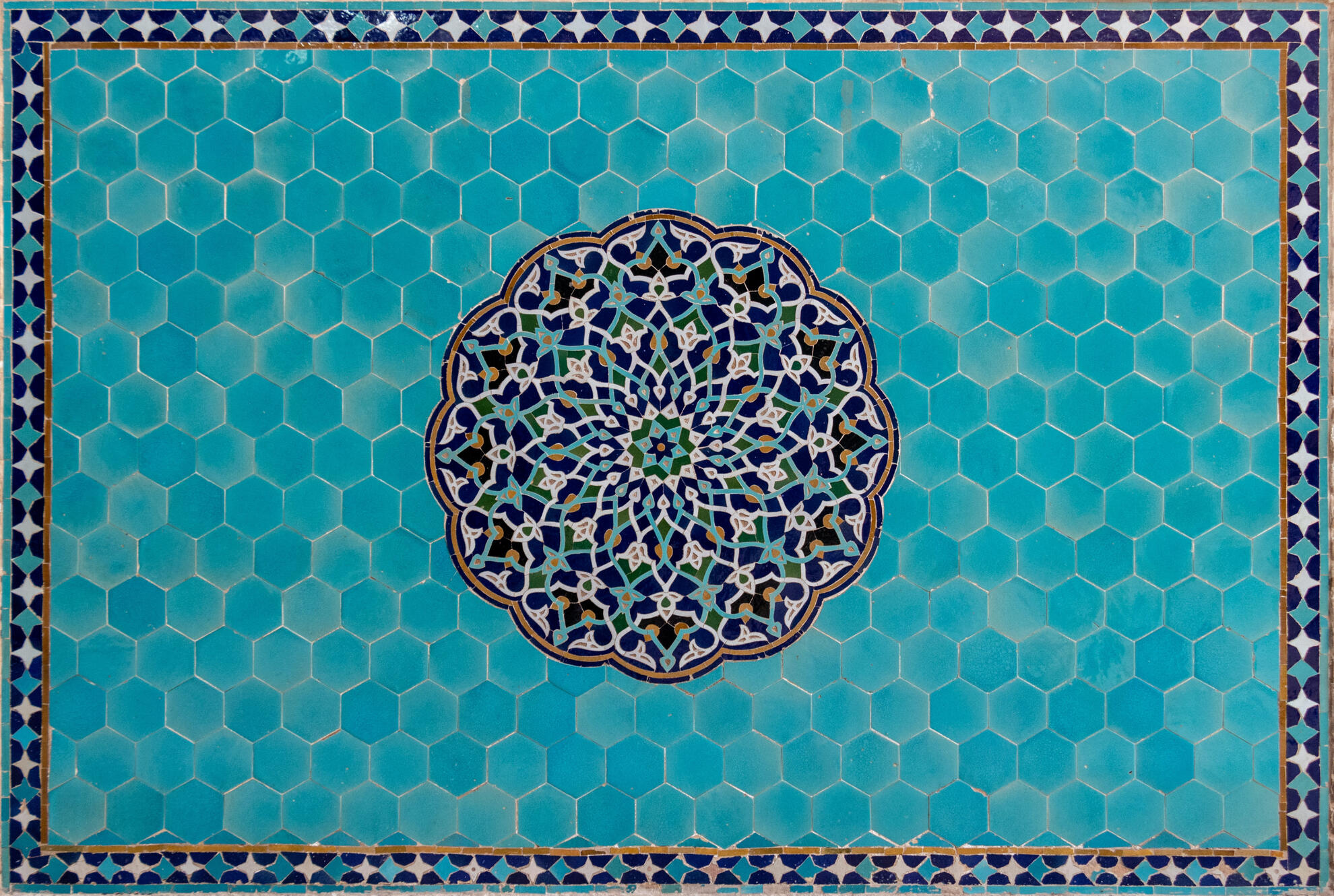 Product team booster
Congrats! You've hit product market fit! Now what?
- How do you make sure you are focusing on the highest-value work?
- How do you hire the right team, and keep them engaged?
- How do you ensure you are getting optimal output?
SCALE FASTER
All the support you need to build a world-class product team
Implement the right processes to build the best products - on time, with higher quality
Product Planning & Roadmapping
Identify the the most impactful features to focus on, and build a process to maintain focus
Product & UX audit

Product strategy clarification

Feature strategy & roadmapping
Product Marketing &
Go-To-Market
Learn how to get to PMF, the audiences are looking for you, and how to communicate their needs
Audience analysis

Product positioning

Continuous experimentation
Team Design Optimization
Attract, source, hire & retain the best product folks at the budgets that make sense for you
Organizational structure

Effective goal setting

Process improvement
+10yrs as product leaders
Extensive experience in startups and scaleups, taking products from nothing to millions in revenue, and several to exit
Cost effective
The fractional model means you only pay for the expertise you need, saving you tens of thousands of pounds
Fullstack product
Expertise in all stages of the product lifecycle & product disciplines -planning, documentation, UX, GTM, growth
Global reach
Most of our work happens asynchronously, meaning we can support you regardless of time zone
Plan 1 - One-off
Advisory
One-off calls to provide advice and support as needed. Typically covers things like product positioning, product messaging, GTM strategy and investor advice.
Best for helping you get unstuck

One hour call

No commitments

Call summery sent via email
Plan 2 - Recurring
Fractional
The benefits of having an experienced technical leader on your side who has already been there, overcome that - without investing the time and money in a full-time hire.
Product strategy

Roadmapping

Hiring & Org design

Ongoing advice and support
Let's work together
We'd love to hear from you! Send us a message using the form below, or email us at hi@fractionalcpo.com
---
FAQ
Why wouldn't I hire a full-time product manager?
At early stages, the founders fill the product manager's role. Transitioning to a specialized product person/team can be daunting and expensive.
We can help fill in your team when the need comes.
How do we collaborate?
We use Coda or Google Docs as it's free, easy to use and allows easy commenting, sharing and tagging. Happy to use your internal tools as well.We can join internal chat channels on Slack, Google Chat, Discord or any platform you're using.
Where are you based?
We are in Canada 🇨🇦 and work with clients in North America.We believe having significant time-zone overlap is key to smooth collaboration.Depending on the engagement, we're happy to collaborate on-site at the expense of the client.
What if i'm not happy?
We pride ourselves on the quality of our work, but we understand that sometimes it's just not the right fit.For fixed-scope projects, you can cancel anytime should you choose. Our recurring engagements are on a monthly basis. That means you can try working with us without committing significant time or money.